Speakers
ReFrame offers a unique blend of intellectual rigour and practical theology by engaging a wide variety of teachers and practitioners. Each episode features world-class lectures by Regent College professors, real-world examples from practitioners, and insight from prominent Evangelical thought leaders.
Fran Vanderpol
Teacher & Small Business Owner, Abbotsford, B.C.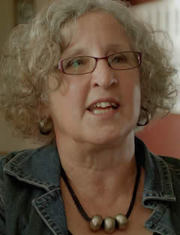 Fran and her husband Pieter and have lived and operated a business in Abbotsford for several years where they work in the food processing industry. She also has a large family of children and grandchildren who bring us much joy and keep us learning and growing in so many ways. She is now in the years called retirement and is using this time to serve her large family and community in a variety of ways.