Speakers
ReFrame offers a unique blend of intellectual rigour and practical theology by engaging a wide variety of teachers and practitioners. Each episode features world-class lectures by Regent College professors, real-world examples from practitioners, and insight from prominent Evangelical thought leaders.
Polly Long
Sessional Lecturer, Regent College
Lecturer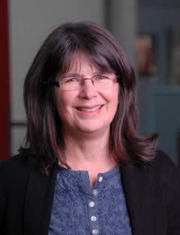 Polly Long teaches Greek at Regent College. She has led numerous seminars on homiletics and studying the Bible, some co-taught with her husband, Phil Long. Polly has initiated evangelistic outreaches to women in the US, Germany, England, and Canada, and was involved at the founding level of a ministry to women who have been sexually exploited through prostitution in Vancouver.